Your International Education starts here at the IISC
Since it's existence for more than half a decade ago, IISC has been driven by constant innovation in all the programs it offers. Be it Preparatory, language or Secondary/Higher Secondary school programs, it has a reputation of more than 500 students who have graduated and are placed very well in their respective careers across the globe. IISC helps students to achieve their goals through excellence. This is the main goal of the dedicated members of our teaching faculty. They are drawn from reputed institutions with vast knowledge, teaching experience and methodologies.
At IISC, we strongly believe in applying knowledge power with a combination of an inquiry-based approach to every step of the study process, thus making it more meaningful and worthwhile. The motto" We are all learners for life" is the key to our success and our approach is built on our strong academic research. Each student learns the subject in different ways and our faculty are trained to understand each student, how to build communication, set goals and make students responsible for their own independent learning.
IISC is an approved Pearson Centre
IISC is pleased to inform that we are a recognized Pearson Edexcel International School. Pearson Edexcel is the UK's largest awarding body offering academic and vocational qualifications in schools, colleges and work places in the UK and abroad. The Edexcel curriculum is one of the most recognized qualifications around the world. Edexcel, which is present in over 110 countries worldwide, offers the International GCSE and GCE AS & A Level qualifications for schools. For more information please visit : https://qualifications.pearson.com/en/about-us/qualification-brands/edexcel.html
We aim to ensure that the students at our school are provided with high-quality learning experiences based on a broad and balanced curriculum, and inclusive environment that builds a foundation for life-long learning. We honor achievement and promote pride in ourselves, in our school, and in our community.
IISC Vision
Our vision is to develop well rounded, confident and responsible individuals who aspire to achieve their full potential. We will do this by providing a welcoming, happy, safe, and supportive learning environment in which everyone is equal, and all achievements are celebrated.
Why study in Germany with IISC?
Let's introduce our Programs!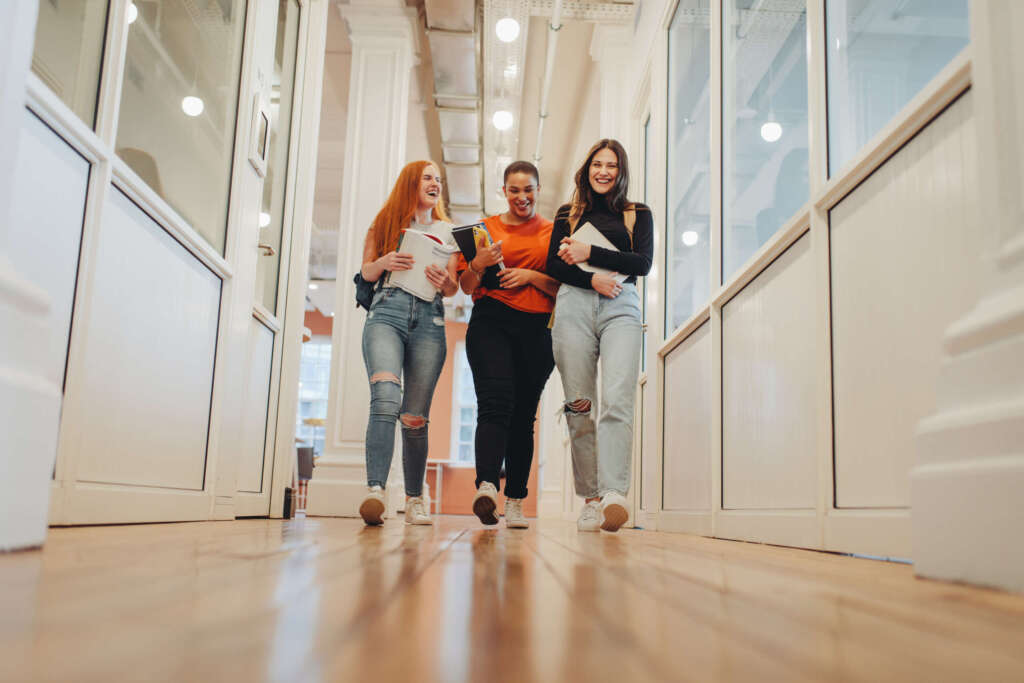 Secondary School Program (IGSCE)
It is an internationally recognized Secondary School Program and is aimed at learners aged 14 to 16 years, designed with a curriculum needed to progress to Higher Secondary school.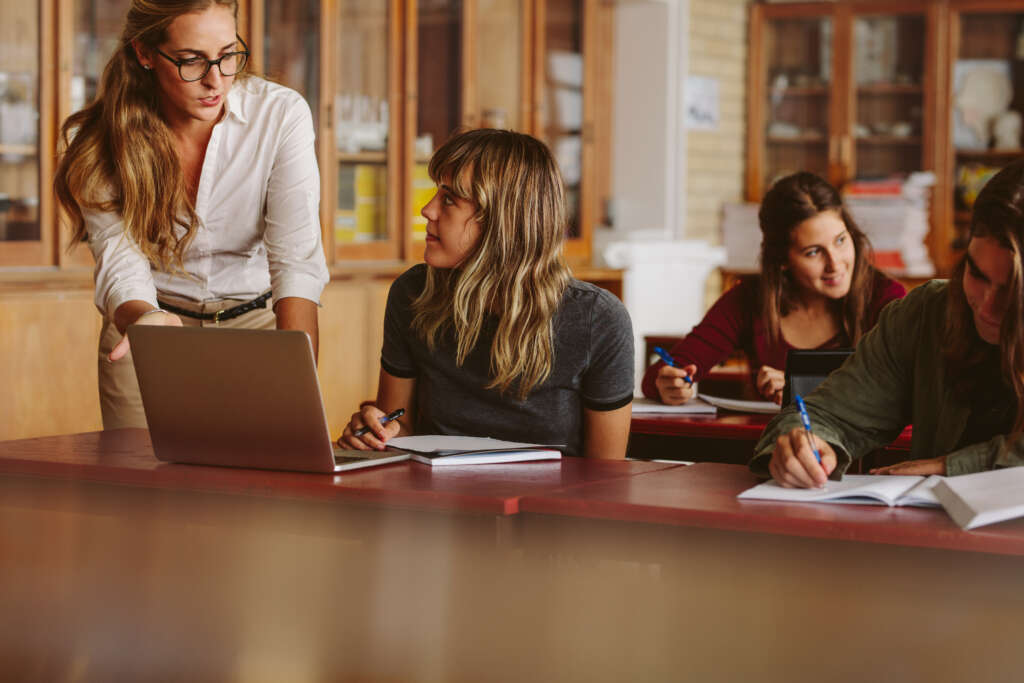 Higher Secondary School Program (IAL)
This Program is for students in the range of 16-19 years. The program is well balanced in terms of subjects and content at the IISC and opens doors of opportunities for further studies at universities.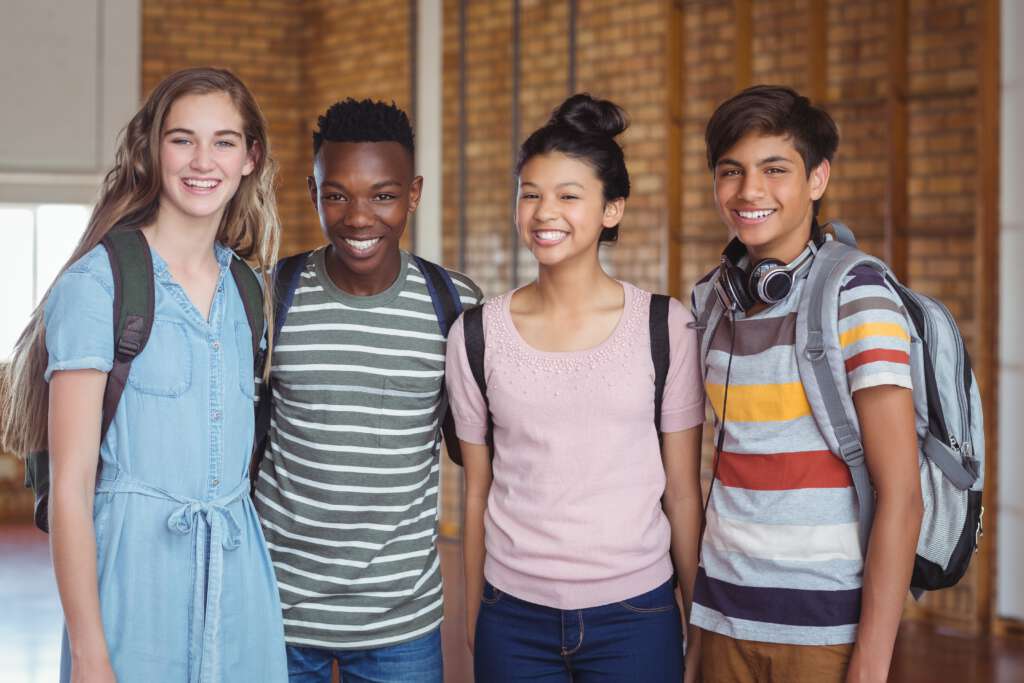 Our University Preparatory year helps students successfully pursue their study at Universities of higher learning in Germany. It is a one-year program specially designed for gearing up to the expectations of German universities.
Boarding at IISC FOR OUR STUDENTS IN GERMANY
Our boarding facilities at IISC provides every student with a supportive family environment – a 'home away from home', where a student feels happy and secure. Qualities such as kindness and consideration towards others, respect for other children's space and belongings, the desire to learn from one another's cultures, and to give one's best in the pursuit of success are what we look to identify and inculcate in our students. To ensure that these qualities are attained by individual students, we have the presence of our counseling team, who give supreme importance to our boarders in all aspects of boarding life including pastoral care, health and safety, as boarding life is rigorous and full of activities.
The boarding, which is designed for students in the IGCSE and IAL programs, has an excellent, modern accommodation with a family-style atmosphere.
Accommodation and housing
Our accommodation for our boarders consist of common rooms for students of similar ages and are each equipped with basic amenities like microwave, oven, kettle and refrigerator. The boarding facilities are in safe and secure localities of Braunschweig. Depending on your needs, we offer rooms with 2, 3 or four beds. We will assist our preparatory year students in finding the right accommodation for the first two months. For our full time boarders, we allocate accommodation when they make a binding admission contract.
Our team will be happy to help you comfortably study in Germany!
We offer a variety of services as part of the programme such as:
Does it sound interesting?
There are lots of ways to reach us. You can reach us at Facebook, WhatsApp and E-Mail.