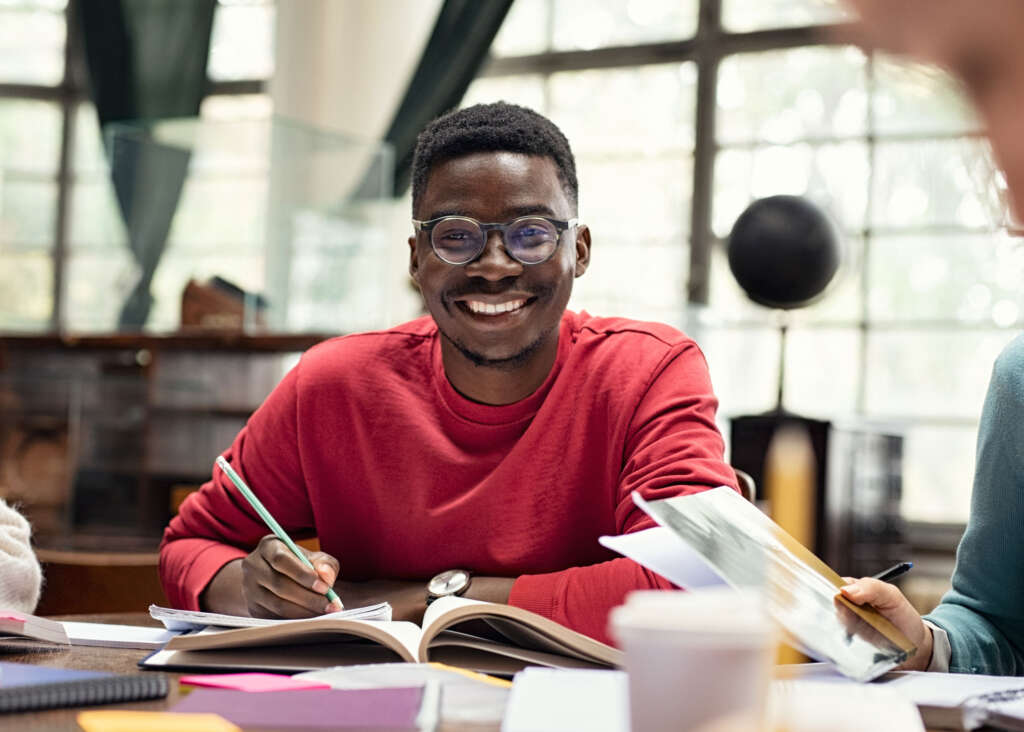 | | |
| --- | --- |
| Intensity | 5 lessons per week |
| Category | Weekend Course |
| Duration | 6 months |
| Attendees | 8-11 |
| Location | Braunschweig |
200 € *
per month
*The prices are for students who are already in Germany and do not need a visa to travel to Germany.
Für Schüler, die sich im Ausland befinden und für die Anreise nach Deutschland ein Visum benötigen, gelten andere Preise. Bitte kontaktieren Sie uns per E-Mail: international@iisc-institute.de
About the "Pronunciation Training"
Correct pronunciation is very important in our everyday life and especially at work or at university. It opens many doors and means fewer misunderstandings and thus, better integration.
In our training course, the pronunciation of German words and sentences is trained by paying attention to the specific pronunciation errors that may occur in the respective mother tongue. We will practice intensively with you the sounds of the German language that do not exist in your mother tongue and are therefore difficult for you.
Numerous audio files and listening texts are also used to help you practice correct pronunciation. Attention is paid to the sentence melody, the correct emphasis in the sentence and also with the individual words.
After our pronunciation training, you can be sure that everyone will understand you! Also you can join our different levels German language courses.
For a consultation or more information, click here:
Pronunciation Training
No courses at the moment.
Morning Class
Mo.-Do. 9:00 — 13:00
Afternoon Class
Mo.-Do. 14:30 — 18:00