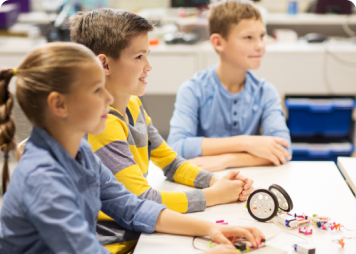 Book a free consultation with us:
| | |
| --- | --- |
| Intensity | 2 UE per week per subject |
| Category | Tutoring |
| Participants | 4-8 |
| Location | Braunschweig |
Welcome to our tutoring services for students in German, Mathematics and English!
Our tutoring services are aimed at students of all ages (includes all types of schools: Primary School, Comprehensive School, Realschule, Gymnasium and Fachoberschule) who need support in the subjects German, Mathematics and English. The IISC understand that each student has individual needs and learning goals, so we offer tailored tutoring sessions to help students reach their full potential.
IISC offers tutoring services in Braunschweig
Tutoring in German: In our one-to-one sessions or small groups, we work specifically on your child's individual challenges. We practice reading, writing and comprehension of texts and promote writing and speaking skills. Our experienced tutors will help your child to strengthen their German skills and improve their performance at school.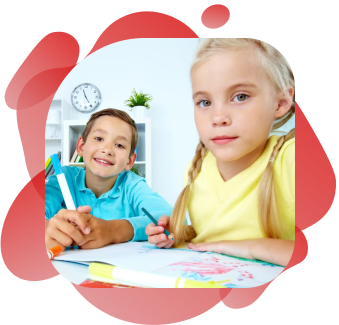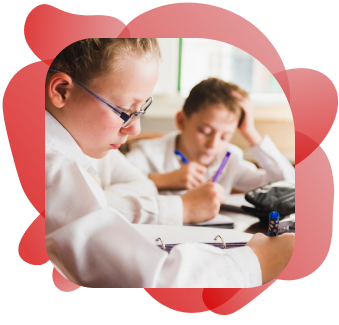 Maths tutoring: Maths tutoring is an individual support for students who have difficulties in this subject. The aim of tutoring is to improve the student's mathematical understanding and help them improve their grades.
English tutoring: Does your child have difficulties in English? In our lessons, your child will improve English grammar, vocabulary and start speaking English without fear. Start the journey to better grades and a better understanding of the English language together with us.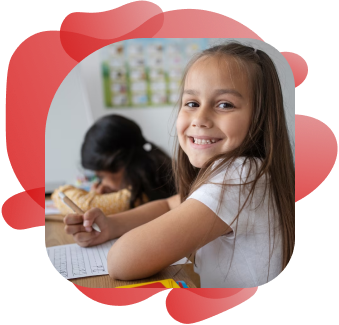 Tutoring services for students by IISC
Our aim is not only to help students improve their grades, but also to boost their confidence and motivation. We want students to enjoy learning and continuously improve their skills.
Who are the teachers?
The qualified tutors of IISC Institute are experienced experts in their field and have extensive knowledge in the subjects mentioned. They are dedicated and motivated to help students overcome their weaknesses and develop their strengths. Our teachers use a variety of teaching methods and materials to make lessons interesting and interactive.
In groups or one-to-one?
Our tutoring can take place individually or in small groups. One-to-one lessons allow the teacher to focus completely on the individual needs of the student and adapt the lessons accordingly. Group tuition gives students the opportunity to interact with other students and learn from each other.
Is it flexible in terms of time?
Our tutoring sessions can be flexibly adapted to the student's schedule. We offer both regular weekly appointments and flexible schedules to meet the student's needs.
Do you have any other questions?
If you are interested in our tutoring services or need more information, please do not hesitate to contact us. The IISC look forward to helping you and your child succeed in German, Maths and English! We speak German, English, Arabic, Russian and Ukrainian! Counselling will be gladly provided in your native language! 
Learning support in Braunschweig: prices
We accept education vouchers from the job centre or employment office!
Contact us and we will support you with all registration processes!
You may also be interested in our Intensive German courses and online courses.