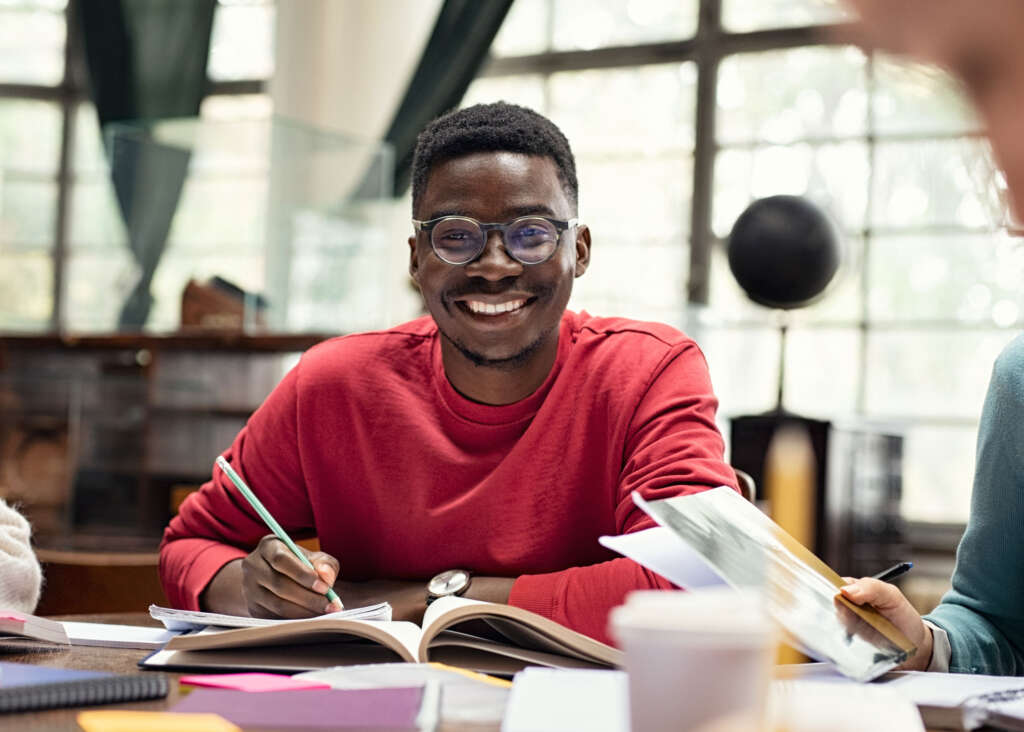 German for Medical Professionals
| | |
| --- | --- |
| Intensity | 20 lessons per week |
| Category | Intensive Course |
| Duration | 9 weeks |
| Attendees | 8-11 |
| Location | Braunschweig/Berlin |
800 € *
*The prices are for students who are already in Germany and do not need a visa to travel to Germany.
About the "German for Medical Professionals"
For the license to practice medicine in Germany, foreign doctors require proof of professional language skills at level C1. This can be achieved by passing the technical language examination (FSP) of the medical association of the respective federal state. In some federal states, the telc German B2 · C1 Medizin Fachsprachenprüfung is a valid proof of this. You can inquire about this at the competent authority.
Our German for Medical Professionals course aims at preparing you efficiently for your specialist language test and to help you appear competent and confident in your everyday work.
In addition to preparing for the FSP exam, the focus of the course is on improving your professional communication skills. On the basis of typical communication situations from everyday medical practice, doctor-patient conversations are trained. In this context, the handling of the feelings of patients or family members is dealt with more intensively.
Comprehensive material for exam preparation will be made available to you. In addition, our experienced teachers answer all of your questions and go through particularly difficult tasks more precisely. Moreover, numerous exam simulations are realized during the course to optimally prepare you for your technical language exam.
Since the course contents convey and train subject-specific language skills at an advanced language level, we recommend you to complete a general German course at level B2 before enrolling for this course.
For a consultation or more information, click here:
German for Medical Professionals
No courses at the moment
Morning
Mo.-Do. 9:00 — 13:00
Afternoon
Mo.-Do. 14:30 — 18:00