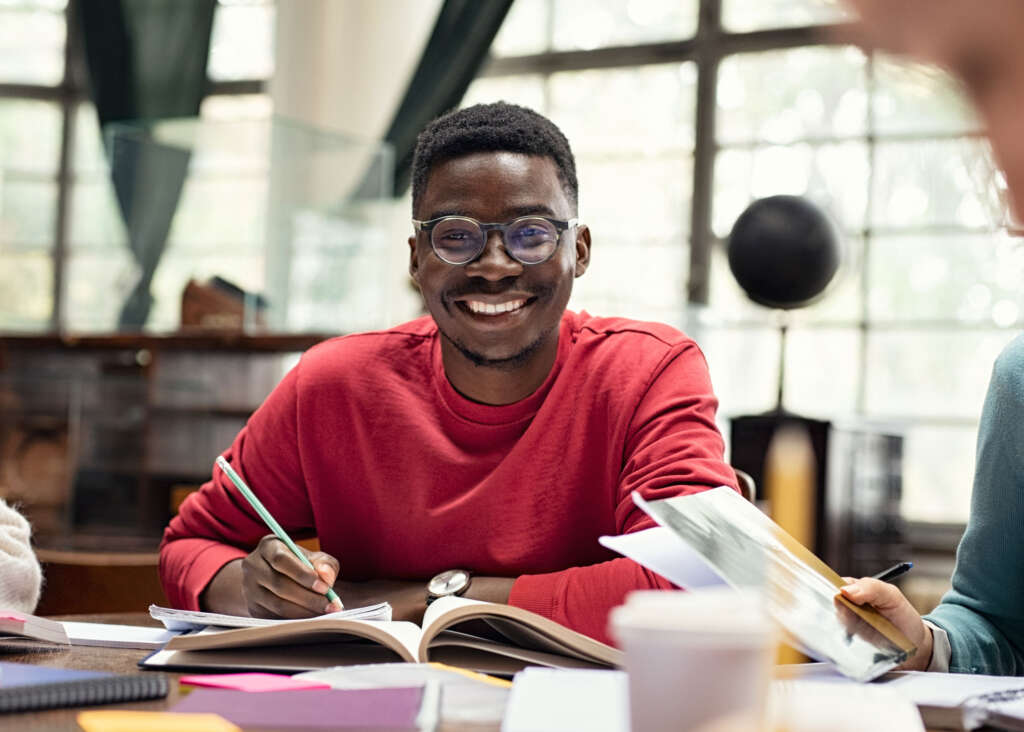 | | |
| --- | --- |
| Intensity | 20 lessons per week |
| Category | Intensive Course |
| Duration | 9 weeks |
| Attendees | 8-11 |
| Location | Braunschweig/Berlin |
800 € *
*The prices are for students who are already in Germany and do not need a visa to travel to Germany.
About the "German for nurses" Course
 Our "German for Nurses" language course aims at explaining to you the technical terms used in the medical field in general and in-depth. The use of these terms in different situations is trained and the language and writing skills are practiced and improved.
The language courses for nurses are offered at level B1 / B2. In the course, nurses are optimally linguistically prepared for future work requirements in the nursing sector. In addition to grammatical topics, medical terminology is also taught based on typical everyday nursing experiences and situations.
Communication is of great importance in everyday nursing care and is therefore the main focus of our course. You will learn how to interact with a patient, how to handle comments from them, how to participate in a professional conversation, and how to represent your point of view with the appropriate argumentation. Since our courses are only taught in small groups, you can improve your professional communication skills as best as possible.
Moreover, the written documentation is also part of the requirements for qualified nurses. Therefore, throughout the course, you will practice how to e.g. fill out a nursing history sheet based on patient data or prepare a handover report.
Since the course contents convey and train subject-specific language skills at an advanced language level, we recommend you complete a general German course level A2 or level B1 before enrolling for this course.
For a consultation or more information, click here:
German for nurses
No courses at the moment.
*M – morning class, *A – afternoon class
Morning Class
Mo.-Do. 9:00 — 13:00
Afternoon Class
Mo.-Do. 14:30 — 18:00